Apt:
1st floor, Oceanview, Steps from the beach
Prix:
950€ per week, 750€ per 5 days,
650€ per 4 days, 560€ per 3 days
Réservez Vos Vacances de Rêves
Luxury Apartment Baleal Ocean View
Stunning Baleal Beach Right Outside Your Door. This gorgeous apartment is located just steps away from the main beach near famous Baleal Island, where you can rest and enjoy great beach time, surfing and an amazing selection of local restaurants. The apartment has a spacious living room, two bedrooms and one bathroom – more than enough space to comfortably accommodate as many as six people.
All You Need For A Comfortable Stay Is Inside! The apartment is well-equipped with high-quality amenities, such as a large-screen HD TV, fast Wi-Fi internet, a stove, an electric oven, a dishwasher, a refrigerator, a microwave, etc. It also comes fully equipped with towels, dishes, and plates – all ready for your hassle-free vacation!
Exclusive Newly Remodeled Luxury Design. We spared no expense to create a high standard of personal design. The living/dining room is well decorated with modern sofas, a dining table, and four chairs. Amazing color-changing lights create a homey and relaxed atmosphere, one that is both luxurious and intimate. The apartment has been newly remodeled throughout! Be among the first guests to enjoy this brand-new, exclusive environment!
Stunning Ocean View. The apartment is located on the first floor, providing a unique view of beautiful Baleal Island. Never miss another sunset!
You can also enjoy the gorgeous shared garden with direct access to the swimming pool and parking.
True Portuguese Soul. The apartment is surrounded by all the best classic Portuguese and European restaurants, sushi bars, gourmet fish places, surf camps, night clubs and even a surf lodge!
It's perfect for travellers who want a luxury vacation in a cosy place where they can enjoy sports or spend magical sunny days near the beach.
You will be right in the centre of Ferrel and Baleal villages, with direct access to the main Baleal Beach.
But don't take my word for it; come enjoy beautiful sunny days at a welcoming beach. We look forward to meeting you!
Bénéficiant d'un emplacement privilégié proche de la plage principale de Baleal, à seulement 5 min à pied!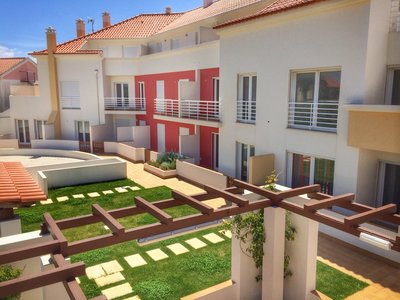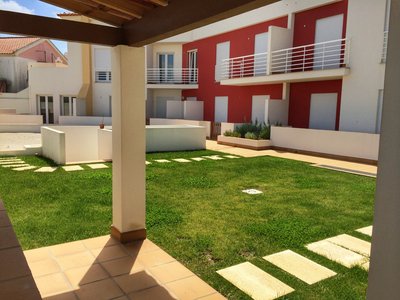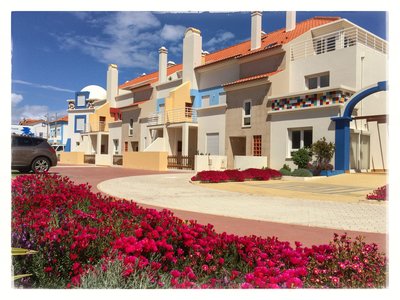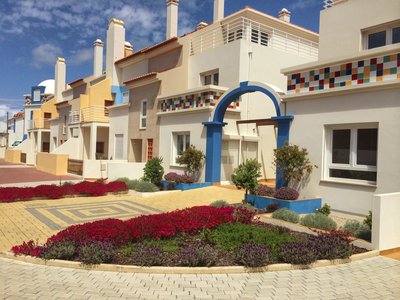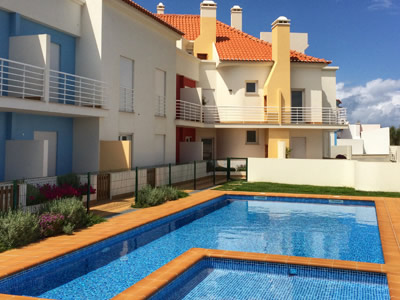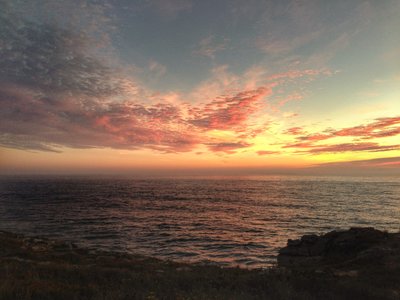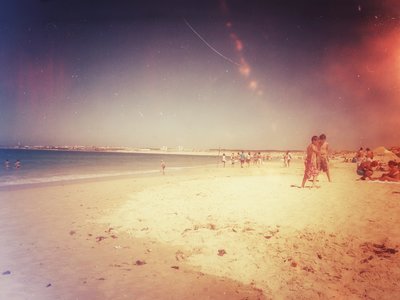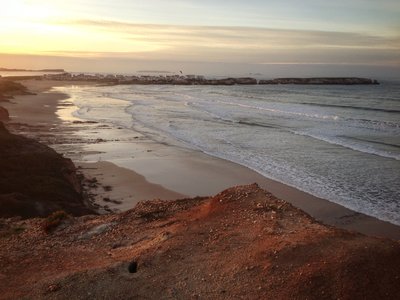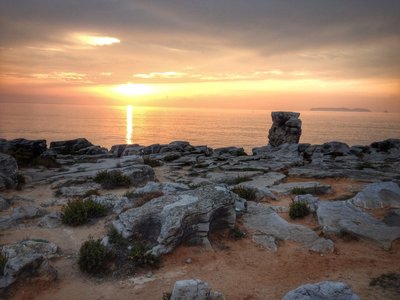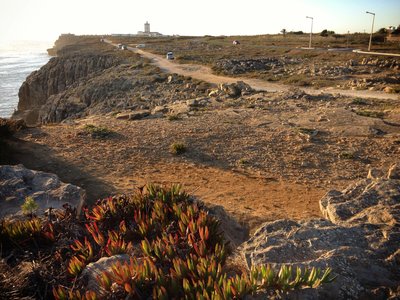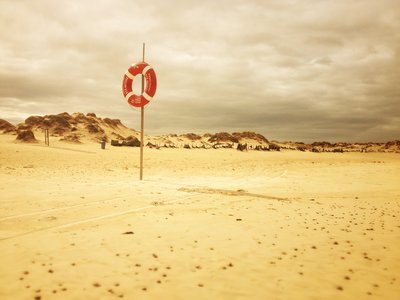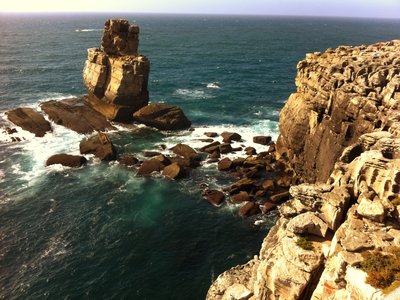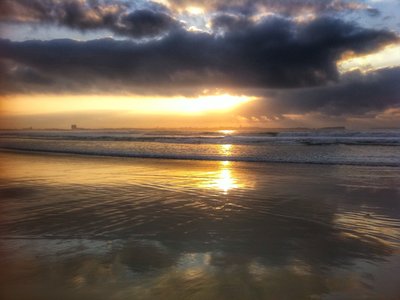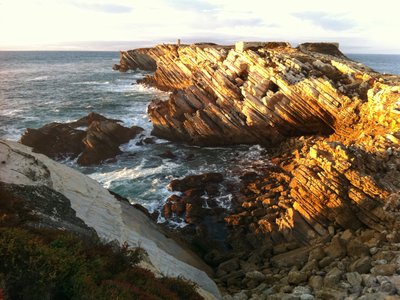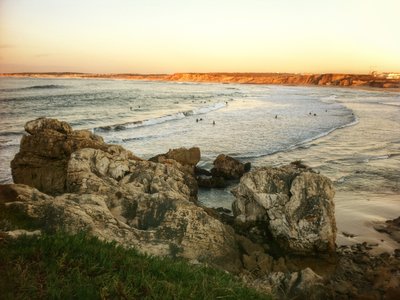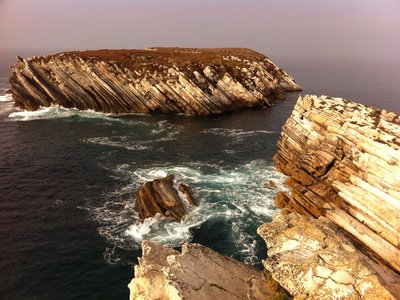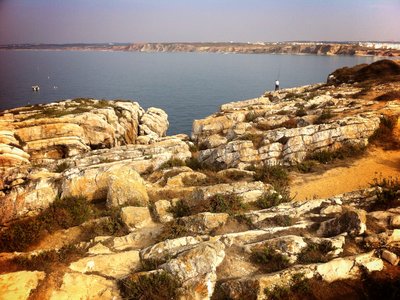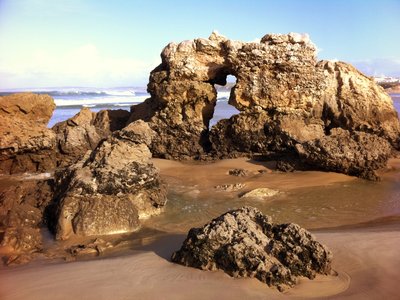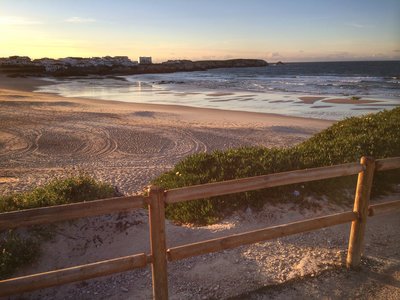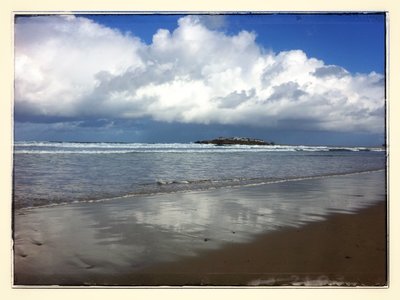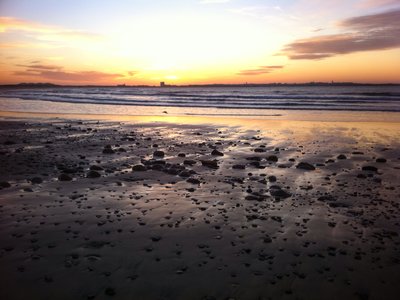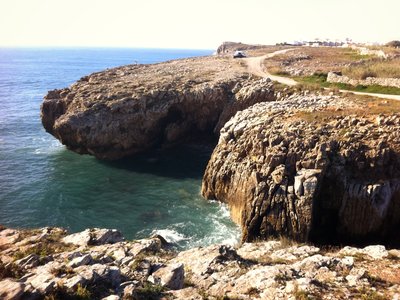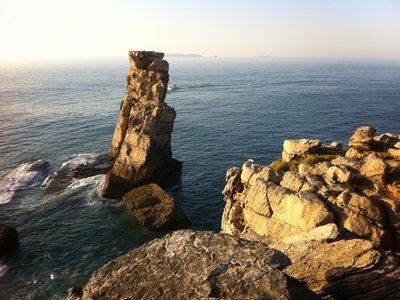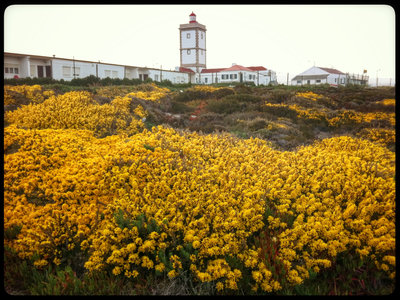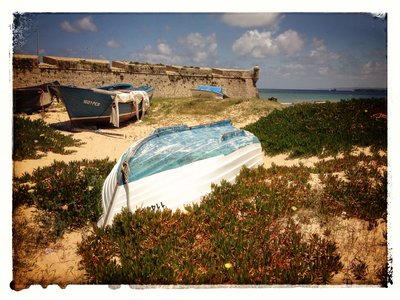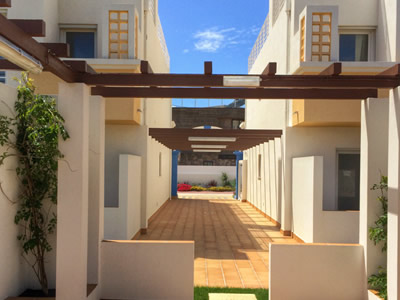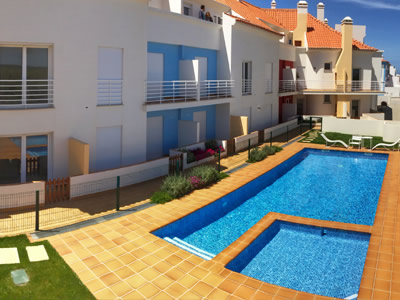 Vous recherchez quelque chose de différent? Consultez ces appartements de luxe
| | | | | | |
| --- | --- | --- | --- | --- | --- |
| | Holiday Dream Apartment Baleal | Appartement Ocean Breeze à Baleal | Baleal Penthouse Apartment | Appartement de Luxe à Rua Bica | Appartement Surf Paradise de Baleal |
←
→
Contactez-Nous
Flower Carousel LDA, Portugal
Centro Comercial D Carlos I loja 3
Rua Dr José Saudade e Silva
2500 Caldas da Rainha
+351 922290339
Anglais, Portugais